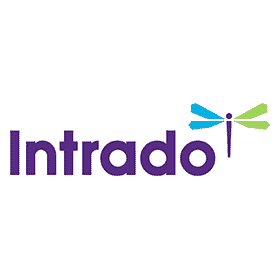 PainQx Awarded $1.5 M Phase II SBIR Contract from the Defense Health Agency
June 9, 2021
NEW YORK, NY- – PainQx, Inc. (www.painqx.com), a medical device company developing a next-generation approach to objectively assess chronic pain, is pleased to announce it has been awarded a Defense Health Agency (www.health.mil) Phase II SBIR contract. The DHA SBIR contract will enable PainQx to refine and expand the capabilities of its novel pain assessment technology, the ALGOS System.
PainQx Accepted to the Digital Health Accelerator
September 28, 2017
PHILADELPHIA–(September 26, 2017) – Flushable pregnancy tests, remote patient monitoring systems, augmented reality to prepare for emergency situations – these are among the seven technologies being developed by the third class of the University City Science Center's Digital Health Accelerator (DHA).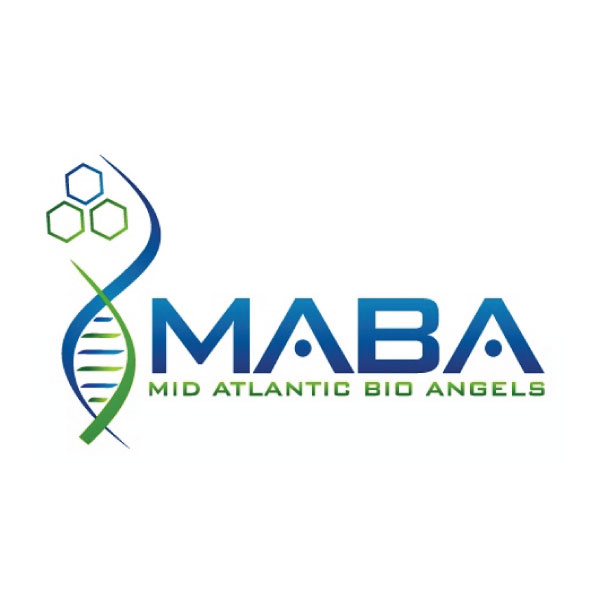 Mid Atlantic Bio Angels Invests in PainQx
September 11, 2017
NEW YORK, Sept. 08, 2017 (GLOBE NEWSWIRE) — Mid Atlantic Bio Angels (MABA) announces today that it has made an investment in New York and Philadelphia-based PainQx, Inc., which has developed an accurate and objective method to measure chronic and acute pain in humans.